Week 25
June 21, 2021 to June 27, 2021
Last week started off with my rescheduled trip to the dentist to have an impression taken for a replacement crown. I'll go back in 3 weeks time for the fitting.
Mostly been focused on client work, rolling out new features and updates on Neon Futures for EngineeringUK.
Thursday, I finally started recording my bass parts for our album. We have 9 songs to do, it's going to take a while to get them all done and finalised. Hopefully, we can release it around autumn time.
Also on Thursday, I noticed a small note sticking out of the letter box, TNT saying they'd attempted to deliver something, but no one home, (I was, but in my office), so they'd try again Friday. I hadn't ordered anything recently, so no idea what it would be. Searched up the tracking reference number, nada, no info about it, no idea what time it'd be re-delivered. So Friday, I worked from the dining table, TNT delivered around noon, and it was... my Umbraco package award statue!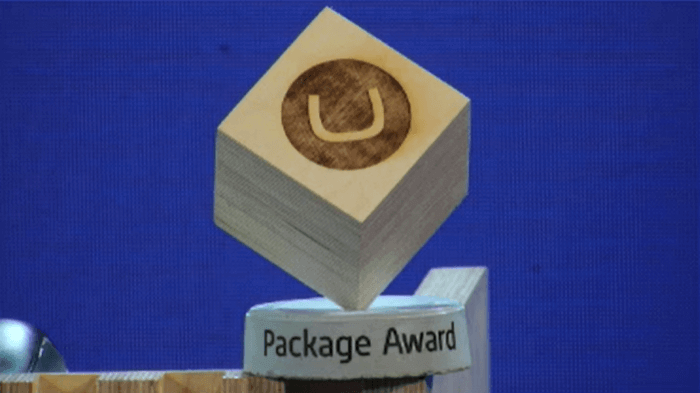 Saturday. We had another full band practice. Went through all the songs, sounding tight, rocking away!
Saturday family movie night was my choice... Instant Family on Netflix. I say my choice, but I made a trade with KK for last week's Spiderman movie. Instant Family was alright, funny in places and sentimental. Few too many curse words, nothing too bad - it was rated 12, (and LL is 10), and we try not go OTT on censorship, but the frequency of minor swearing was noticeable. Apart from that, it's still a good (older kids) family movie.
Sunday turned out to be eventful. In the morning, Lucy and I had our second COVID-19 vaccination jab. 🎉 In the afternoon, LL's first cricket tournament got cancelled due to the rain, so Lucy and LL went to poultry sale at a local village hall, and we now have 7 new hens! We still have 3 hens left from the original batch - so we needed to segregate them for the next 2 weeks. A few spare pallets and left-over chicken wire, we built a wall! (Don't worry little ones, you'll soon be free and united!)
Later in the afternoon, KK got a message from a school friend saying they'd tested positive for COVID-19. That's an automatic 10-day self-isolation, and we're back to remote-learning again. (Oh hello Microsoft Teams! We haven't missed you!) KK did a lateral flow test last night, it's negative, but secretly I think she likes the idea of hiding in her bedroom for the next 10 days. 😆