Week 22
May 31, 2021 to June 6, 2021
Past couple of weeks have been a bit of struggle to write up these weeknotes. Time feels to be flying by, along with feeling that I'm not being very productive. But I've told myself to stick with it, so here we are.
School half term holiday time again. My work schedule thrown up in the air. Oh and one of the kids brought home a lovely cold to share with the family. Yup, suffered the whole week with a cold, cough, sore throat - rubbish! 🤧 (To note, this wasn't COVID-19, just your plain old boring frustrating cold/cough.)
Because I felt so rubbish, I'd avoid various social gathering on Bank Holiday Monday - and it was so lovely and sunny - I felt even more rubbish for staying in-doors. I forced myself to do a jigsaw, since it'd been a couple of weeks since the last one.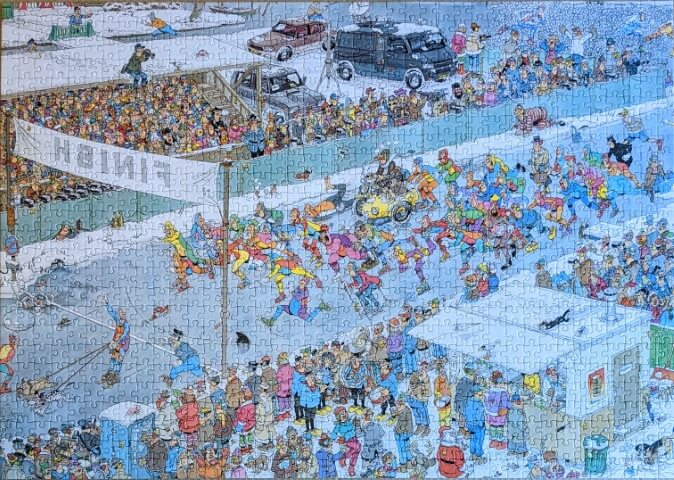 Despite the rubbish cold/cough/sore throat, I tried to get out the house at various points of the week. Walks with the kids. Campfires in the field.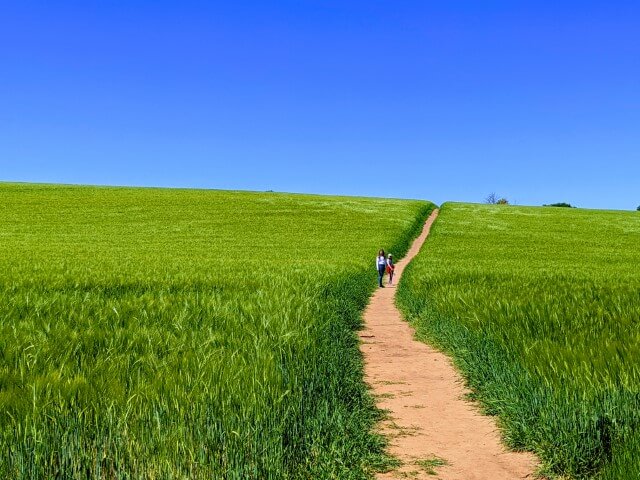 I cancelled my dentist appointment, didn't feel right given the rubbish cold. Strange thing is, I wonder if this was before lockdown, would have I still gone to the appointment? Funny how our perceptions have change.
Saturday. Weeks ago we planned a band practice, first time we'd all played together since the first lockdown. Despite still feeling rubbish and not wanting to let the rest of the band down, I went ahead with it. We still know all our songs, good thing really.
Saturday family movie night didn't happen, Lucy's sister and niece had a joint birthday party - well just immediate family, given lockdown easing numbers (up to 30 people gathering outdoors). I went along for a few hours, but zonked out - tired after band practice and the rubbish cold.
Sunday, I did something that I hadn't done in a long time - lay on the sofa all day, (literally all day), I felt so lousy, just watched movies all day. Felt more rubbish afterwards though. Anyway, I watched... Palm Springs, Premonition, Brightburn and Color Out of Space. I think that last one really messed with my head. 🤯
Next week is Umbraco CodeGarden virtual conference. I do miss my annual trip to Denmark, but I'm looking forward to catching up with old friends and hopefully make some new ones.